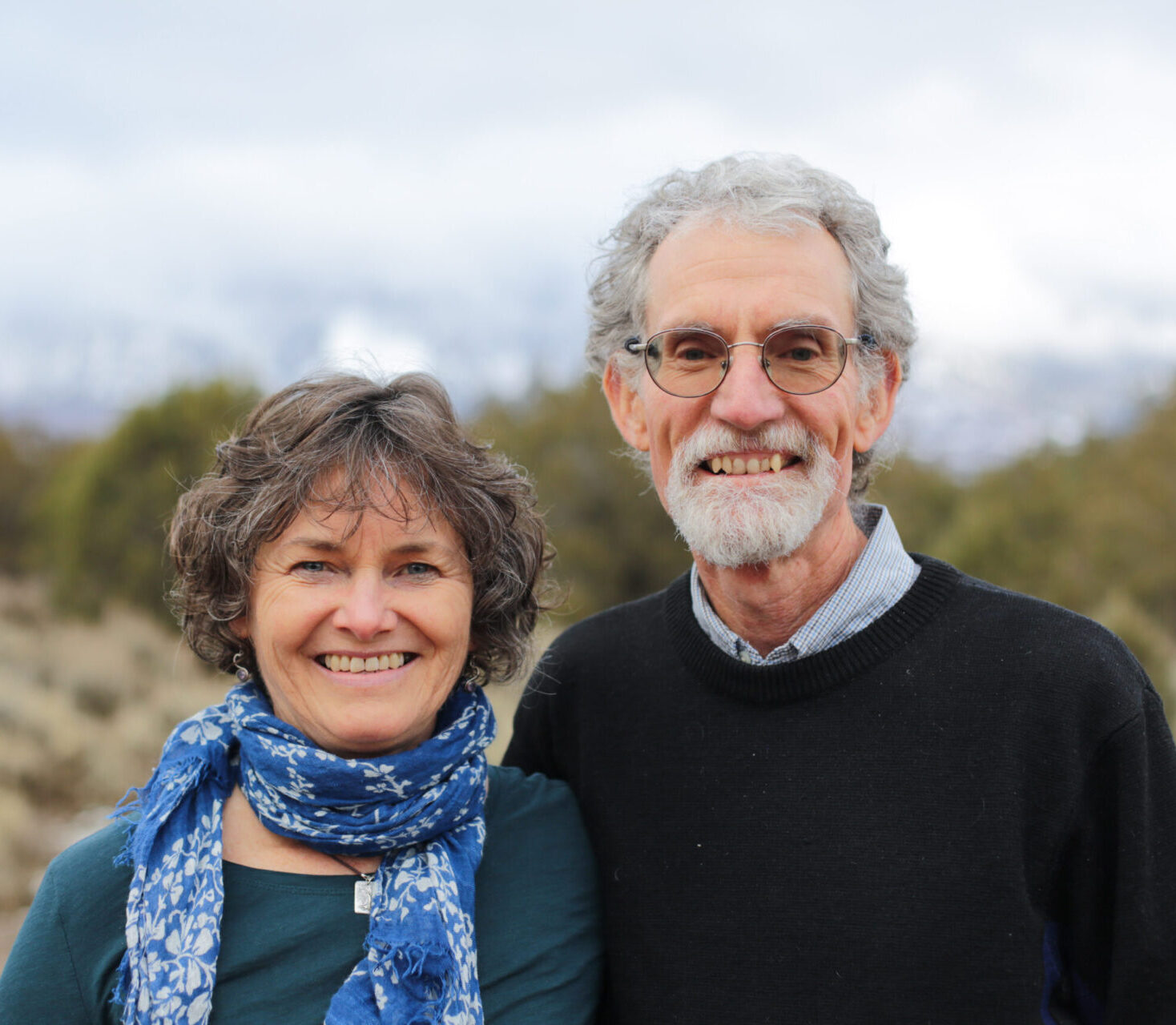 Brad Burritt and Danielle Carre
Brad and Danielle are partner-owners of Empowered Energy Systems(EES).  Starting EES in 2004, they were motivated by the desire to develop a business that would help promote sustainable energy use in Delta and Montrose Counties. They are dedicated to a business model that considers people, planet, then profit.  Their hope is that EES and its team will serve the community through quality solar installations and service, and the support of important local institutions and events.
Brad, mostly a lifelong resident of Hotchkiss CO, grew up on his family's farm on Redlands Mesa.  He spent his childhood learning the ins and outs of what it takes to run a farm on the Western Slope and went on to complete a BA in agriculture at Colorado State University. After working in agriculture for many years, Brad worked in the construction trade for 10 years before pursuing a lifelong interest in renewable energy.  Completing courses at Solar Energy International and acquiring his NABCEP certifications as a PV Installer and in PV Technical Sales, he devoted his energies to installing solar in our area and so began Empowered Energy Systems.
Danielle Carre' moved to the Western Slope in 1990 after living several years in the Pacific Northwest where she completed her MS in Biology. With Brad, Danielle raised two sons in their owner built, off-grid solar home on the Burritt family farm. Danielle spent many years as a biology teacher at the middle school level before earning her certification to teach English as a Second Language (ESL) to adults. Danielle teaches ESL in Delta when she is not working for Empowered Energy Systems on marketing.
Cross Country Skiing, hiking, biking and hunting for dinosaur tracks are Brad and Danielle's favorite activities.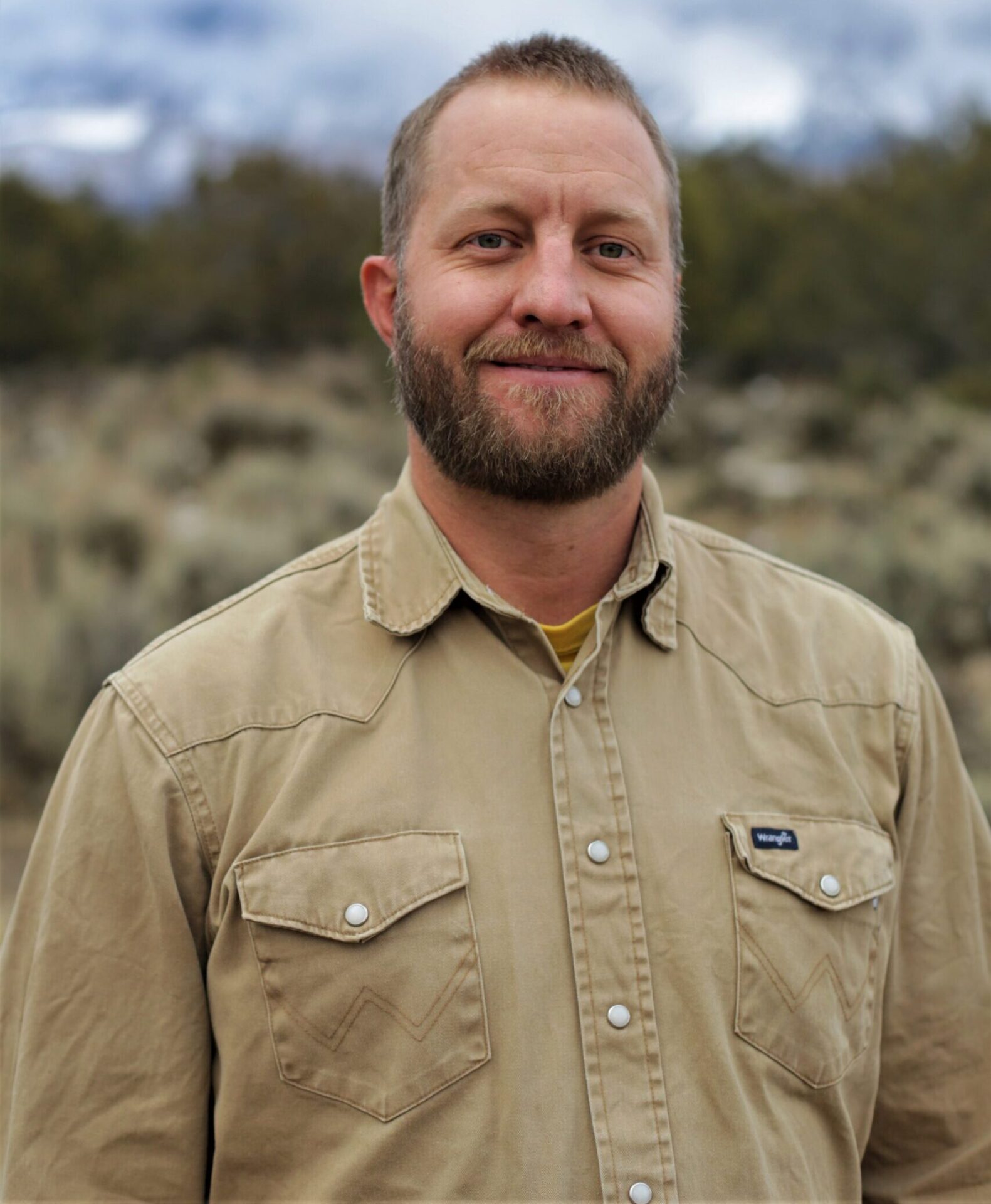 Calvin
Calvin got involved with solar in the early 90's when extending grid lines to the family ranch in Delta County was cost prohibitive. Off-grid solar seemed like the best alternative, so the family went with a relatively small off-grid system with Calvin as the installer.  In 2003 he enrolled in SEI classes looking to turn his passion for grid independence into a career and help others gain alternative energy options and independence. After working on Innovative Energy System's team Breckenridge, CO and the surrounding area for 3 years on both off-grid and grid-direct PV and wind systems, he moved to New York City and worked on commercial PV systems for Solar Energy Systems, LLC as a  project manager as well as developing an O&M branch for the company.
Recently Calvin has moved back to Delta County to live on the family ranch and work for Empowered Energy Systems, as a Technical Sales and System Design specialist, as well as teaching classes for SEI.   Calvin is NABCEP Certified.PV Installation Professional.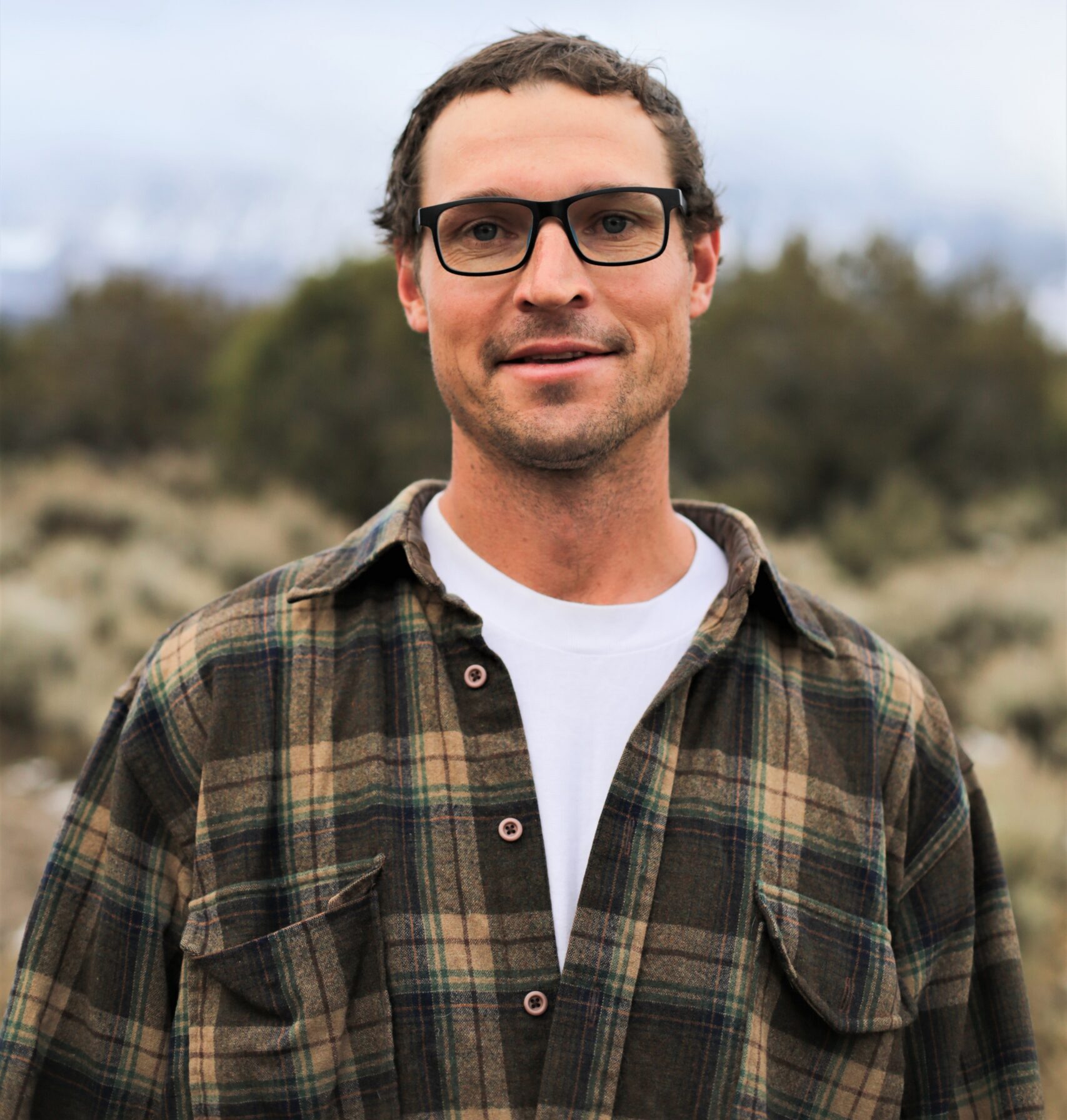 JJ Riggs
JJ has been a passionate solar installer for over three years since given the opportunity to take solar classes at Solar Energy International, and work for Empowered Energy Systems. He has worked in the construction trades since 2003, and spent several years building straw bale homes. He loves the feeling of fulfillment that comes from installing renewable energy and is a NABCEP Certified PV Installation Professional.
In his spare time, he enjoys playing in the mountains, gardening, and resting up for the next job! JJ is a life long resident of Paonia.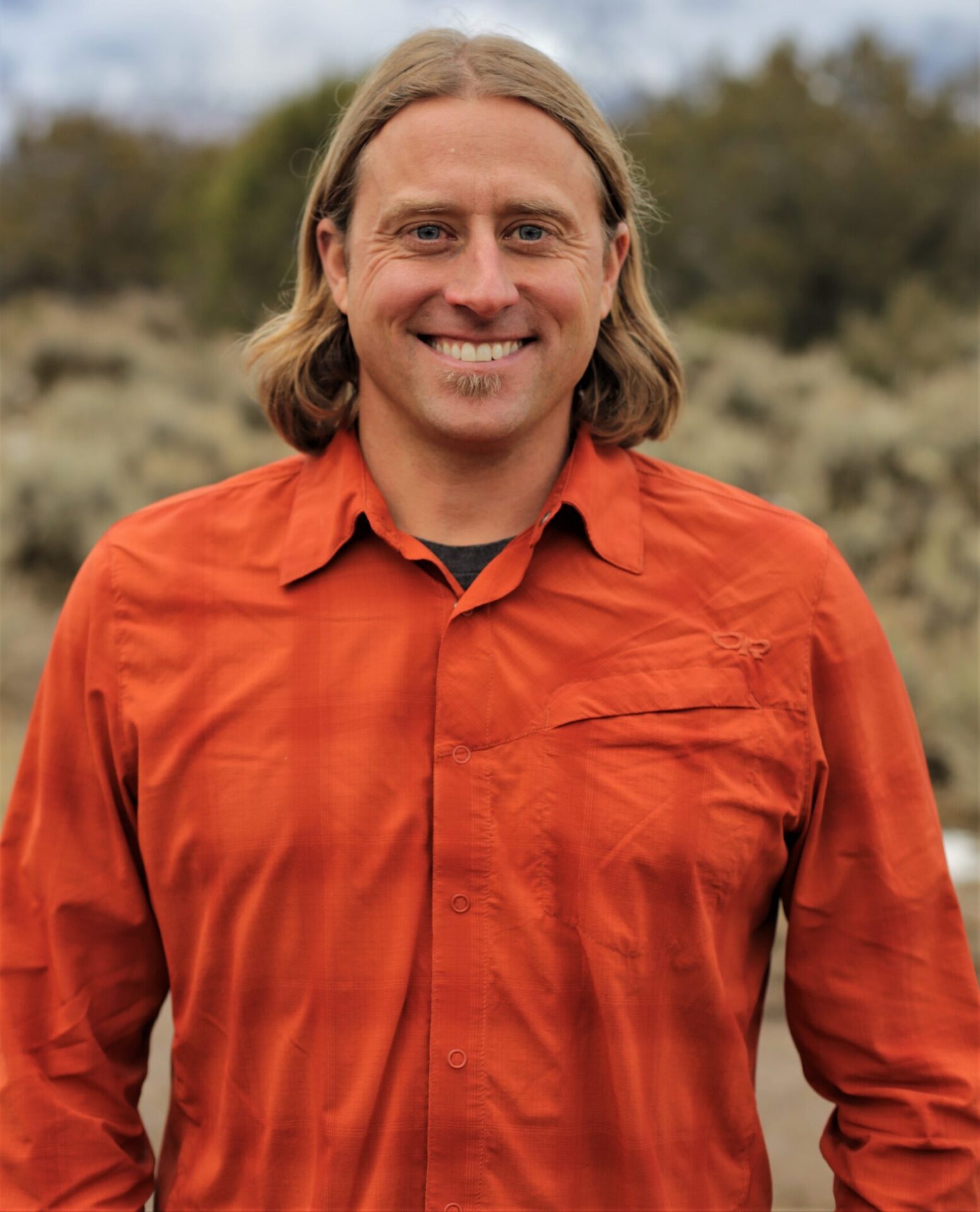 Mark
In 2019, Mark proudly joined the EES team as the sales manager.  Mark's love of renewable
energy
dates back to his time spent living off-grid in the Cascade Mountains of Washington State. Mark is a NABCEP Certified PV Installation Professional with 13 years of experience in the solar industry. In addition to his time spent in the renewable
energy
industry, Mark has spent considerable time working as a professional ski patroller and river guide. He has a strong passion  or the outdoor industry and is committed to a clean
energy
 future!
In his free time, he and his wife Michelle will disappear for extended sessions of skiing, surfing, boating, and climbing.