EMPOWERED ENERGY SYSTEMS IS DEDICATED TO MAKING GOING SOLAR A SEAMLESS PROCESS FOR YOU!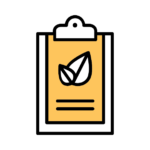 Answer your initial questions, get electrical usage information, and schedule a site visit.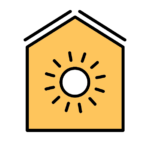 Review electrical usage and identify opportunities for conservation.
Measure the roof and analyze shade impacts or determine an appropriate place for a ground mounted system if that's a better option.
Inspect the existing electrical system of your home or business.
Discuss your concerns, special circumstances or requests, etc.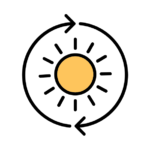 Determine a tentative installation date that works best for you.
Obtain electrical permit and city or county permit (if required)
Procure materials and confirm installation schedule
Schedule associated AC electrical work.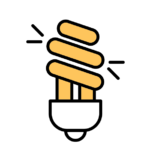 5. Installing Your System
Arrive at your home to begin installation
Installations typically take 2–6 days depending on the system's size and whether it is a ground or roof mount.  (There may be short delays for inspections or AC electrical work.)
Schedule inspections (Usually one partial and one final).
Submit final net meter application with local utility.
Commission the system
Do a system walk through with you.
Now you can enjoy your new solar system and cheap electric rates!  Share the good news of your savings with your neighbors and receive a $100 Visa card if they sign a contract for 2kW or more!